Testimonials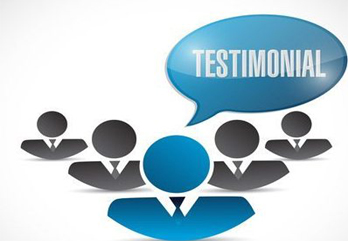 I have never seen such a beautiful clinic and nice management in my city. Now my bilaspur has a facility like other metro cities in true sense.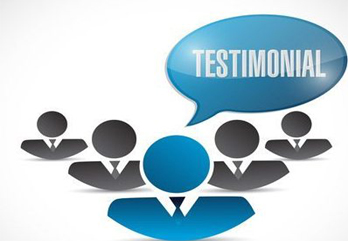 One of my family doctor referred me to The Kosme Care for my hair problem, first when I entered in the clinic, I am mesmerised to see the beauty of clinic with such a nice ambience. So I thought it would be have costly but when I met the doctor and took the treatment, it was so pocket friendly.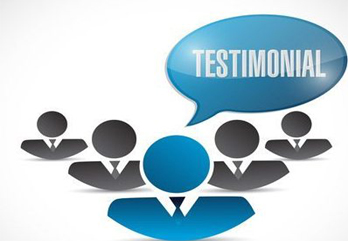 One of the best dermatology clinic in bilaspur. with mind blowing infrastructure and well behaved staff.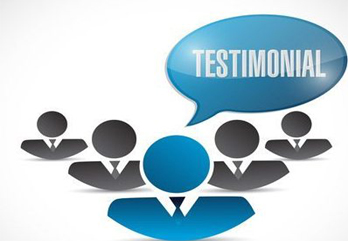 I have immense pleasure in sharing my beautiful experience as a patient at The Kosme Care. They maintain high quality standard in patient care and services. Well organized hospital, they treat patients with dignity and respect.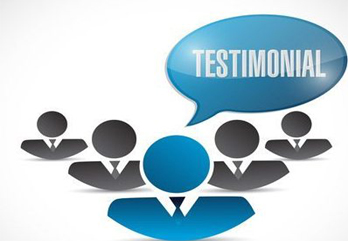 The hospital is good and staffs are so helpful. I personally recommend for anyone who need medical assistance .The hospital has a very good ambience with equally better treatment by doctor.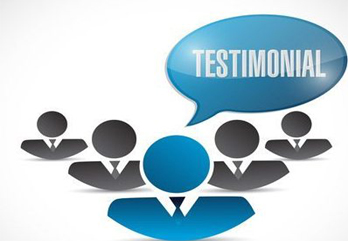 I was getting treatment for psoriasis for more than a year but got no results. Within a month of treatment form "The Kosme Care".
I started feeling better physically & mentally. I continued with the treatment finally and got rid of psoriasis and felt healthy again. I sincerely think Dr. Alok Sultania for getting me back to life again.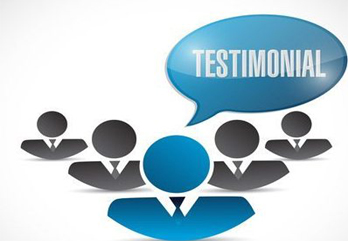 As a tolerant of Vitiligo. I looked for many other treatment option but got nothing out of it. Then I searched for dermatology clinic and there I came to know about "The Kosme Care".
I came to this clinic and clinic & started my treatment form here. Along with medicines they also have photo therapy which gives very good result. Doctor and staff here are so helpful and they have all the new and advanced machinery for treatment.
Thank to the whole team of The Kosme Care for helping me to live a stress free and healthy life without worrying about re-occurance of the disease.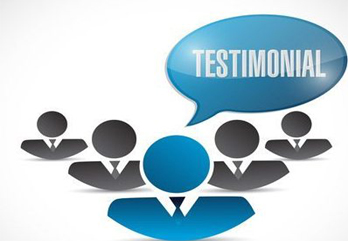 My experience at "The Kosme Care" was wonderful. I was struggling with my skin and when I decided to seek help for it, they were able to get me in the next day for a consultation . The staffs were superb , they listened to me and set me up with a regimen right away.
The same day they started my treatment , along with medicines they combined some lasers therapy also. It has only been a few months since my first appointment and already my skin is almost clear. I couldn't be more happy with the service I got and the result I achieved.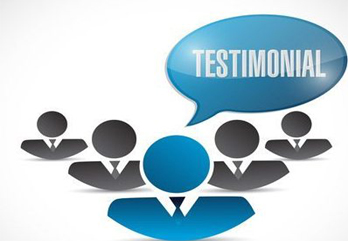 I have had a wonderful experience with my acne scars. Before coming to The Kosme Care. I had breakout that caused me to have self esteem issues . The treatment provided to me was the best experience in my life. I no longer have acne scars issue.
The Doctor and staffs took time to get to know me and personal concerns about my skin and gave me every option to address my concerns. I would recommend The Kosme Care to anyone facing issues with skin. They are an awesome group of people.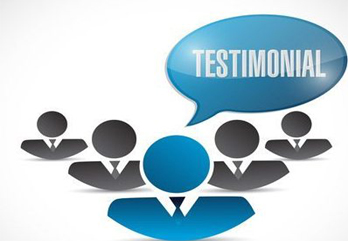 Dr. Alok Sultania is the most honest and friendly doctor. I have met so for, which I believe is very important aspect in understanding the issue. And he is great at what he does. I was suffering from fungal infection for a long time. But with his treatment and support now I am completely free of this disease and the embarrassment it caused. I will always be thankful to him and all the staff.